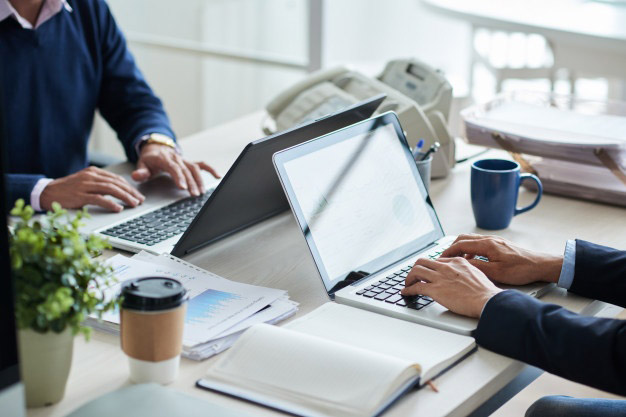 We from ''MegSun'' are offering you a one-time or a subscription cleaning of your office. Maintaining hygiene and the good look is paramount of the success of your business. Not only does a clean working space effect your colleagues work process in a positive way, but also leaves a good impression of current and future customers.    
Cleaning of sport halls / gyms
If you want your clients to train with pleasure in a clean and disinfected, protected from bacteria and viruses environment, we from ''MegSun'' offer you a professional cleaning of your sport hall / gym with environmentally friendly detergents.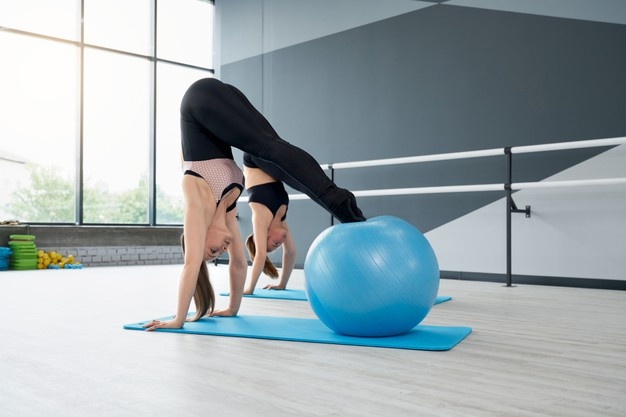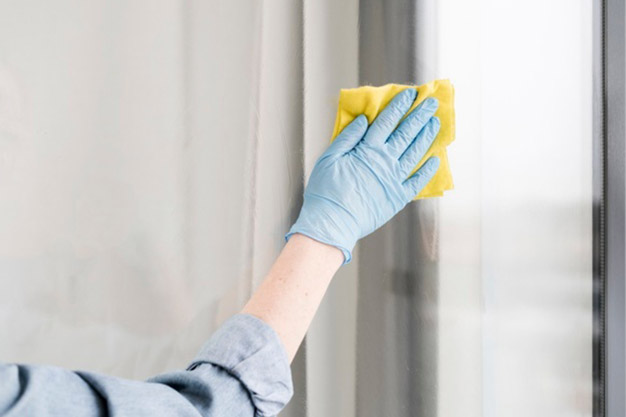 For your comfort we offer you a one-time visit to clean you apartment or house and also a subscription at reasonable prices
Cleaning after home repair and home repair activities
For cleaning of your home, office and gym after construction / deconstruction work, you can count on us.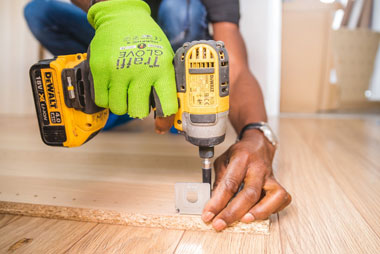 Sleep in absolute clean peace and place